OVERSEAS STUDENT HEALTH COVER
OSHC stands for Overseas Student Health Cover and it is a mandatory insurance for international students and their dependent on a student visa. It is a condition of your student visa that you have Overseas Student Health Cover policy for the whole duration of your stay in Australia.
WE ARE PARTNER OF OSHC PROVIDERS AND ABLE TO ORGANIZE YOUR OSHC FOR YOU. WE WILL GIVE YOU A QUICK QUOTE FOR THE REQUESTED COVER PERIOD AND TYPE OF YOUR OSHC
In general, OSHC will cover you for things like: Stay in Private or Public Hospital, medical services required in hospital, theatre fees for surgery, visits to doctor, ambulance transport, prescription drug.
Although there is Reciprocal Health Care Agreements between Australia with New Zealand, the United Kingdom, the Republic of Ireland, Sweden, the Netherlands, Finland, Italy, Belgium, Malta, Slovenia and Norway, you and your dependent must have this particular insurance while you are living and study in Australia.
Belgian, Norwegian and Swedish student are waived from the requirements of buying OSHC as a results of an agreement between Australia and their governments.
BELGIAN STUDENTS
All Belgian students are considered have met 'adequate insurance' requirements on the basis of the Reciprocal Health Care Agreement between Australia and Belgium
NORWEGIAN STUDENTS
Norwegian students are provided with adequate health insurance by the Norwegian government and the compulsory OSHC Visa requirement are waived for Norwegian students
SWEDISH STUDENTS
Swedish Students may be waived of the OSHC requirement. Those who have insurance provided by CSN International or Kammarkollegiet do not need to buy OSHC for their student visa. However, those who do not have either of the insurance will still need to proof that they have bought OSHC
HOW TO APPLY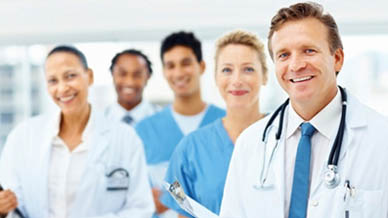 COVER PERIOD
You will need to provide us your requested OSHC Cover Period. Case Officer usually contacted you and ask for a specific date of the cover end date. Usually they ask for extra 2 to 3 months after your course end date.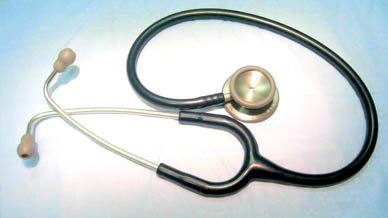 OSHC TYPE
Once you have known how long you need your OSHC to cover, you will need to decide which type of cover you will need. Does dental, physiotherapy or Chiropractic important for you?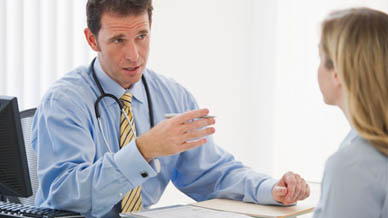 RECEIVE QUOTE
Lastly, we will give you quote, pay and we will give you OSHC Certificate and in a few days you will get your membership card and welcome pack contains detail of your OSHC.
OSHC Basic

Medical and Hospital Treatment
Basic OSHC for Visa requirement
Cover sickness and accident
OSHC Plus

Medical and Hospital Treatment
Dental, Optical, Pharmaceutical
Cover Physiotheraphy and Chiropractic
OSHC Platinum

hospital and extras up to$17,500
include Dental, Optical, Pharmaceutical
Cover Physiotherapy and Chiropractic
CHEAP OSHC
The cheapest OSHC available is $400 for 1 year. Please contact us for accurate cheap OSHC quote with your requested cover period.
This basic OSHC meets visa requirement and will cover your basic hospital and medical expenses.
Additional Information: for example, If you have paid for 2 years cover and if after 1 year you are eligible for other type of visa or you have decided that you would like to drop your student visa, you could get the unused policy to be refunded 🙂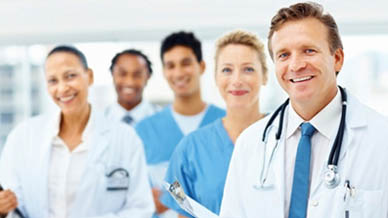 Author Rating





Aggregate Rating
no rating
based on
0
votes
Brand Name
Product Name
Price
Product Availability