[rev_slider home2Copy]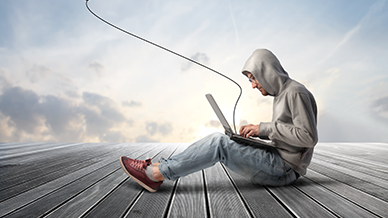 LODGE APPLICATION
We will need your passport, latest education background and current visa to lodge the course application. Institution will issue your Letter of Offer after.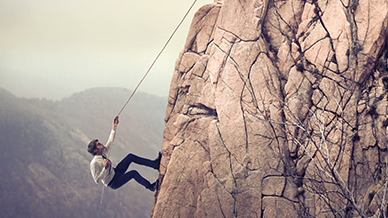 PAY TUITION FEE
You will need to pay the tuition fee as mentioned in the Offer and Institute will issue Confirmation of Enrolment.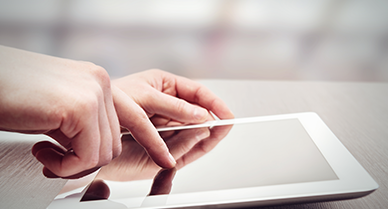 VISA APPLICATION
We will assist you in lodging the visa application as well guide you to arrange the paperwork. Visa processing time is usually 15-21 working days
EMPLOYABILITY FACTS
9/10 students experienced part time work while studying in Australia
8/10 got job in Australia after finished their course
based on Brightannica student survey in 2012
OVERALL EXPERIENCE
87% of international student respondents are 'satisfied' or 'very satisfied' with their overall experience in Australia.
STUDY EXPERIENCE
86% of international student respondents are 'satisfied' or 'very satisfied' with their study experience in Australia.
LIVING IN AUSTRALIA
88% of international student respondents are 'satisfied' or 'very satisfied' with living in Australia.
AUSTRALIAN POPULATION
27% of 23,000,000+ Australian population were born outside of Australia
23846
23,846 courses are available in Australia for International Student
1100
1,100 institutions spread around Australia
90.8% offshore visa application granted rates in 2012
93.7% onshore visa application granted rates in 2012
OUR TEAM
Here are a few of our experienced teams: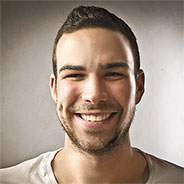 Eric Tjandra
(Education Consultant)
Joining Brightannica team in 2007, Graduated from Macquarie University in Bachelor of Computing in Information System (BCIS) 2004. Main task is to assist International students with their queries while working side by side with our Migration and Education team.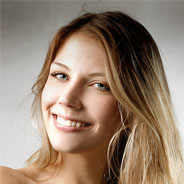 Jeri Levinsky
(Migration Team Leader)
has been working with international students and clients for the past 13 years. Jeri is originally from the United States and migrated to Australia in 1980. She feels that her own experience with migration helps her assist clients who would like to migrate to Australia.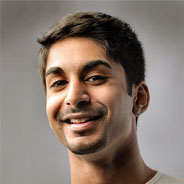 AL 2 – 3 Education Consultant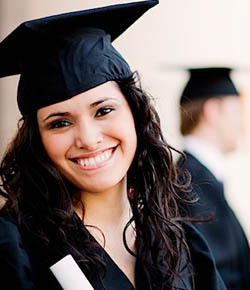 Author Rating





Aggregate Rating
no rating
based on
0
votes
Brand Name
Product Name
cheap course in Australia
Price
Product Availability
Submit your review

Submit

Cancel
Average rating:
40 reviews
Mar 20, 2014
Fantastic agency
Hi there! I just wanna say: without Brightannica I would have been here now stressed and in panic! But, they helped me with the course, helping me to find the best for me and my needs, with Eric answering me every day even though often when I wrote it was night for him! And then, with Michel, who helped me with the visa.

It s just a fantastic agency and persons who work there are fantastic as well. Thanks so so so much everybody! I will recommand you for sure in future!
Mar 20, 2014
Pleasant experiences
Thank you for your kind support and excellent service to all Brightannica Staffs. Pleasant experiences dealing with you all. Special thanks to Eric!
Will recommend to friends who's going to study in Aus.
Mar 12, 2014
Thank you so much!
Thank you so much! honestly thought getting the student visa would be complicated but the team at brightannica made it so clear to me
Mar 12, 2014
quick and easy
Thanks so much Eric and Michel for all your help! The whole process was so quick and easy, a really great service!
I would recommend brightannica to anyone needing help!
Mar 10, 2014
quick service
Thanks a lot to the awesome Brightannica team and the good and quick service.
Made my life so much easier 🙂 Thanks Eric and Michel.